Warcraft Mobile will be announced on May 3, the release may take place at the end of the year
Next week will come the day when we will officially know about Warcraft Mobile.
The first mobile Warcraft game will be unveiled on May 3. Blizzard announced the news via its social networks. A screenshot shows the site where the broadcast will take place. Now the publisher is working on several mobile projects in the Warcraft universe, and the first of them should be available later this year. The semi-official groups dedicated to Warcraft Mobile are saying similar things, citing the company's financial report.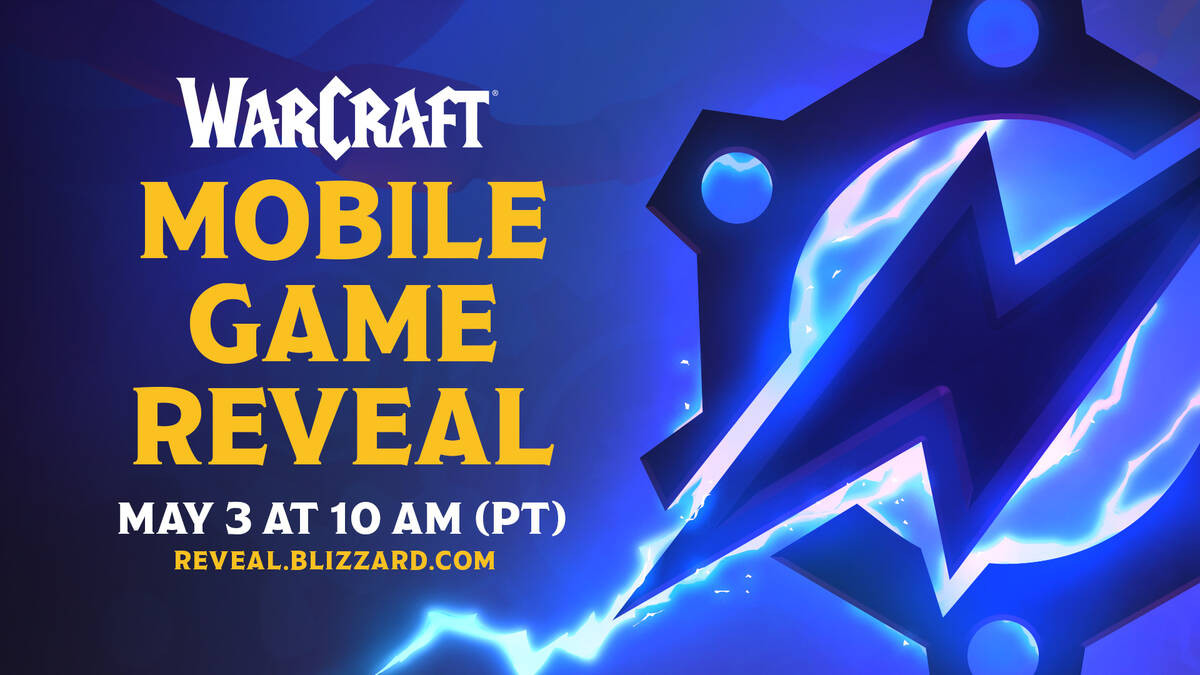 Unfortunately, we don't know yet what genre the first mobile Warcraft game will be in. We hope it's something grandiose – a full-blown MMORPG or an RTS with simplified mechanics for touchscreens. Of course, waiting for a re-release of Warcraft III: Reforged on smartphones would be silly, but hope dies last. At the very least, if it's another gacha, only with orcs and drenei, some fans of the series will be upset.