Electronic Arts has announced a mobile port of Need for Speed Underground
Publisher Electronic Arts has announced that NFS Underground will be coming to iOS and Android. To do this, the Americans had to make a deal with Tencent.
Need for Speed ​​Underground is a legendary and top race on PC and old consoles, which every Boomer remembers with warmth in his heart. So, EA is going to transfer the first part to smartphones and, judging by the comments of the developers, this is just the beginning. Of course, it was not possible to completely disassemble the press release – it is in Chinese, because the Americans again needed the help of Chinese IT giants, or rather, Tencent. It is not yet known if there will be a global release?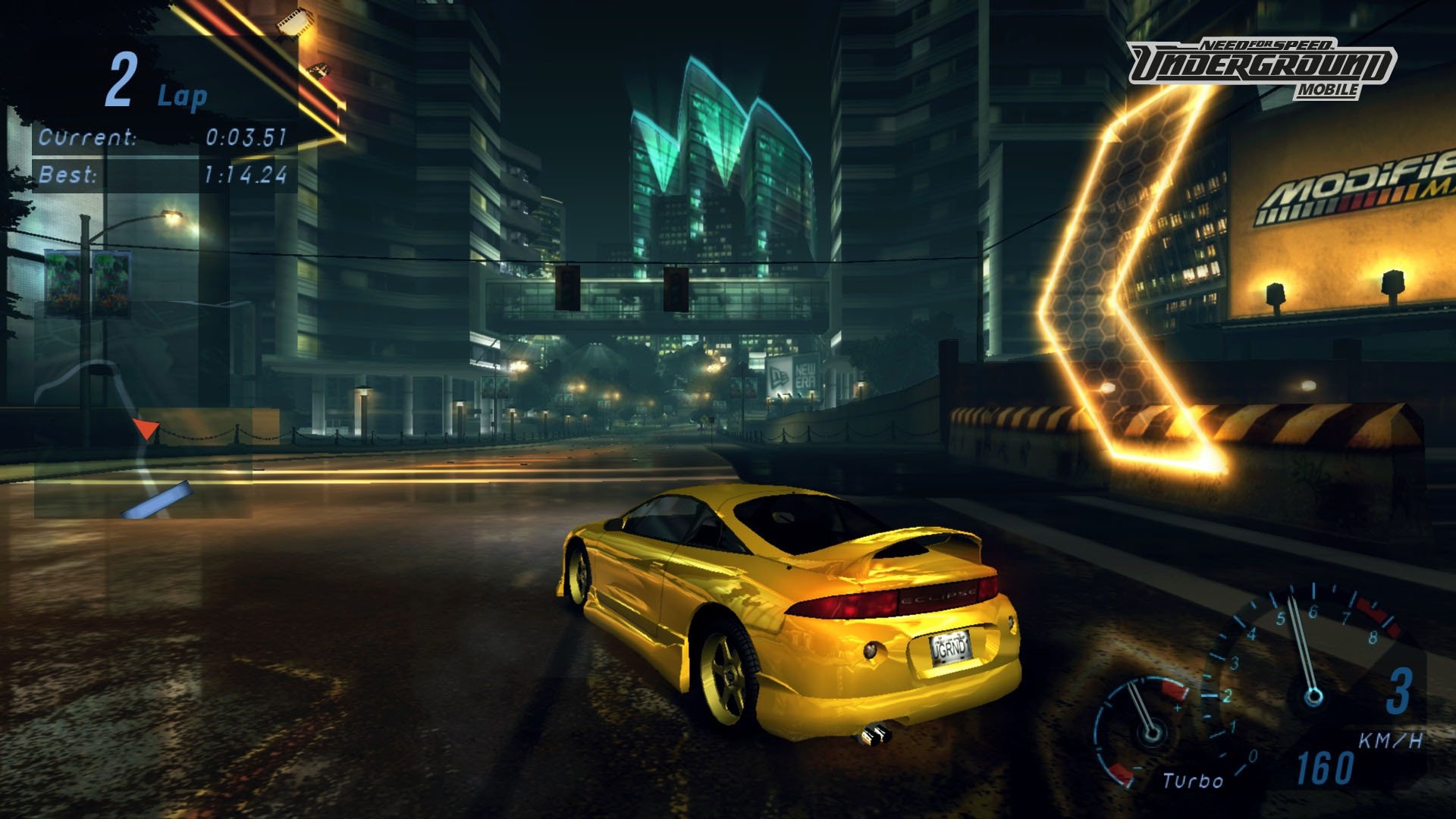 The release of Need for Speed Underground Mobile is scheduled for the third half of 2023, and internal testing of the game will begin on June 31, according to Andrew Wilson, head of Electronic Arts. According to a Tencent report, NFT technology may be added to the game, which will make it free-to-play. At the moment, there is no exact information about the global release of NFS Underground Mobile.
UPD: April Fool's joke